Consistently Generate 10+ High-Quality Sales Appointments Every Month Like Clockwork
Easily implement proven outbound lead generation methods and take control of your sales growth today 
HEC Paris Incubator
Startup support program founded in 2007, that has already accompanied more than 250 companies like Concord, Product-Live, Leetchi and Point Vision.
Station F Incubator
World's largest startup campus in Paris. Unique campus and community in the heart of Paris, with 1,000 startups, 30+ programs.
KOSME K-Startup Center
Global innovation hubs designed to help Korean startups achieve successful globalization through collaboration with local business ecosystems.
Hamburg Invest
Hamburg Invest is the one-stop agency for relocation and investment in Hamburg as well as the main partner of Hamburg's business sector on all topics relating to business development.
L'Oréal Beauty Tech Atelier
L'Oréal incubator designed to leand and co-create new tech & innovative business models that will profoundly change the Beauty consumer experience for the better.
BTV (Baltic Tech Ventures)
VC firm with an angel group backing early-stage technology companies in the Baltics. 
Managed by experienced
investment bankers and industry professionals
Let's Face It..Hoping Is Not A Sales Strategy
Perhaps you can relate....
You've got customers, all thanks to your killer networking, charm, hard work and some handy referrals.
But let's be real, you're not losing sleep over how to squeeze your network or LinkedIn for more customers.
Nope, what's really giving you those late-night brain gymnastics is the unknown...
Like, how on earth are you supposed to predict revenues for your team and investors?
Or, how to get those golden meetings with your dream clients?
Then there's the small matter of reassuring your team, friends, and family that you're on the right track to smashing that seven-figure ceiling.
How about figuring out when and how you'll raise another round of funding on sweet terms, all thanks to your steady sales growth.
And don't get us started on building a rock-solid, in-house sales machine that'll catapult you from startup status to the big leagues of scale-up.
We get it.
We hear it over and over again....
We've lived it.....
So what's missing?
What's Missing is NOT Another Feature
Your challenge isn't rooted in technology or features; it's a sales issue.
Imagine the transformation:
Visualize the impact of closing one, two, or even five additional deals. The growth potential is immense.
Generate increased revenue and cash flow, providing you with more resources to reinvest in your business and fuel further growth.
Develop a robust in-house sales process, enabling you to forecast revenues with greater confidence and precision.
Shatter the revenue ceiling that has been limiting your growth, propelling your business to new heights.
Enjoy peace of mind, knowing that your sales are strong and you're maximizing your current offerings, rather than constantly worrying about the next feature to boost sales.
How would these results change the game for you?
Discover Your Options When It Comes To Getting High Quality Appointments
Do you know your choices when it comes to outbound lead geneneration ?
Here are four options....broken down for you in terms of cost and control
Christophe LeHouedec
Co-founder & CEO, Ayolab
Thanks to our work together with Jonathan and Diwy, we now have a predictable pipeline with high level appointments in key industries.
This means we have deals with decision makers that want to work with us and can actually sign off on larger scale contracts and pilots.
I recommend Diwy, if you are a tech company looking for a simple and straightforward method to secure outbound lead generation results that can scale at will.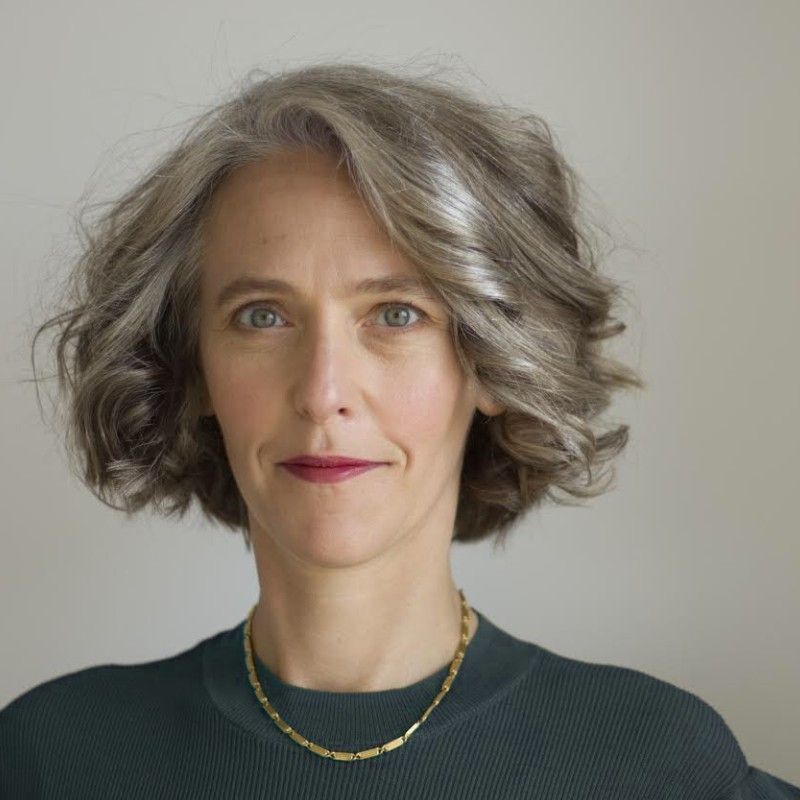 Delphine Mousseau
E-commerce expert, Consultant & Board Member
Many startup struggle with Sales because their founder does not necessarily have the right skillset.
Growing to be able to afford a Sales is a 'chicken and the egg' problem.
Working with Jonathan has been a great help to structure the Sales process and reach a new profitable dynamic in the sales process of the start up I am working with.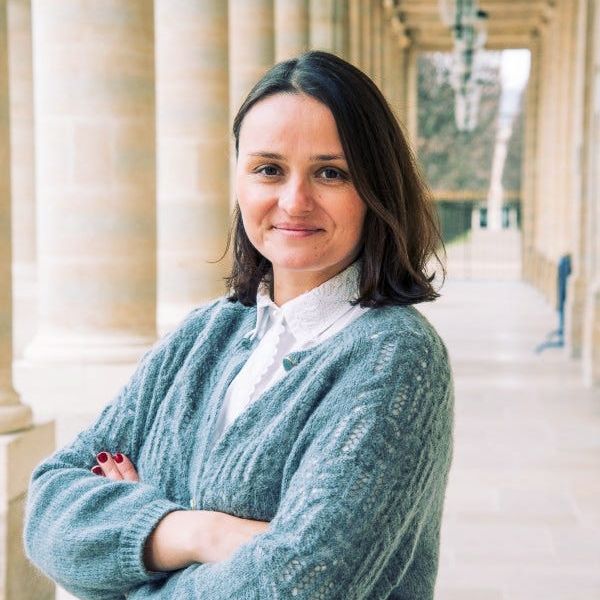 Monika Esprit
Partner Corporate Programs, Incubateur HEC Paris
Jonathan Khorsandi from Diwy is one of the highest rated experts at Incubateur HEC Paris when it comes to scaling and growth.
He has extensive experience in US tech sales engineering and thanks to working with Jonathan our startups have a clear path to scaling their sales and commercial growth.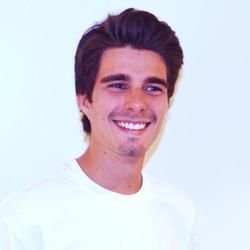 Hugo Petit-Isaac
Founder, LeSix
45 days into The Appointment Hacker and I've already generated 15 appointments this month.

With DiWy, you finally got a program that delivers on its promise. You don't need sales or tech knowledge to get the results you expect, just a clear offer and 2 hours to spare each week!
The DiWy methodology is all about actionable coaching combined to a powerful toolbox + sales wiki. Great support team and amazing Coach!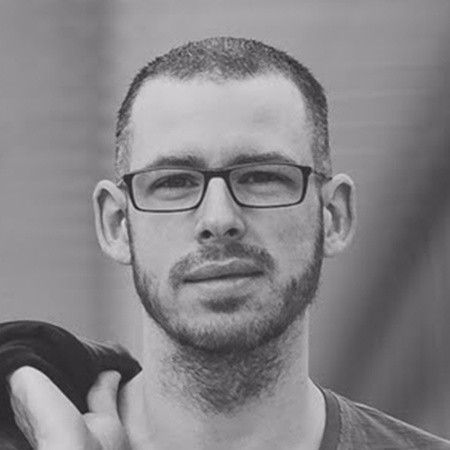 Paul Riddick
CEO, Little Sane Village
Before working with Diwy our outreach efforts did not pay off and were random at best.
Today we have a systematic approach to getting in front of the right decision makers in markets we want to be in for deals that make sense for us. 
I recommend Diwy if you're tired of hoping for sales and instead want a predictable path to sales and revenues.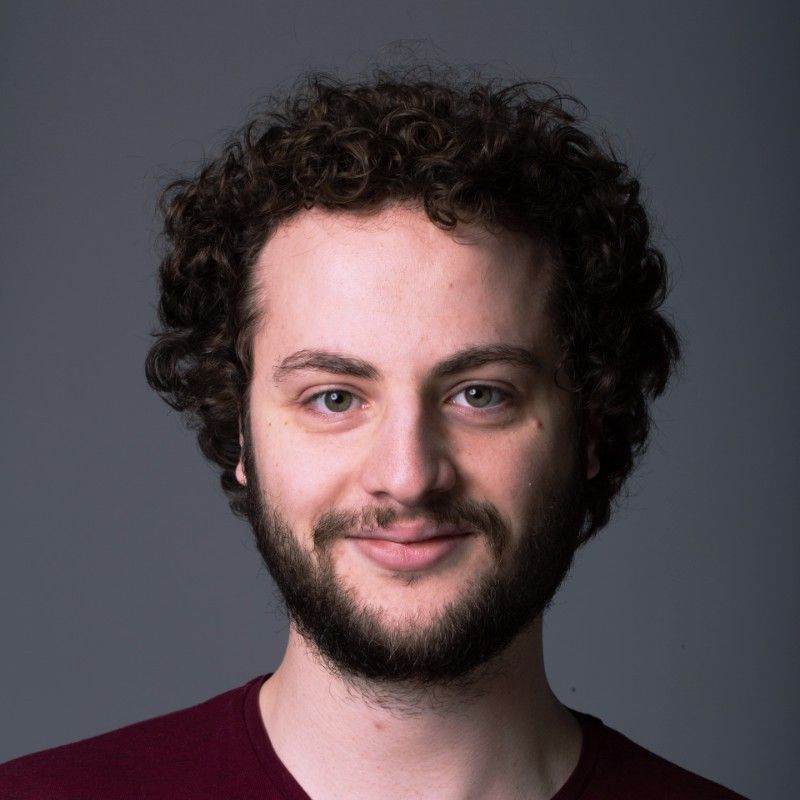 Sam Yacoubi
COO, Space Sense
Diwy helped us get crystal clear on our positioning, identifying our ICP, find the leads, reach out to them and book sales meetings, most of which converted to deals.
I recommend Diwy to any startup or even scaleup that has a hard time selling. 
My co-founder and I learned a lot in our workshops with them and changed our approach to demo's and selling.
        FAQ ( Frequently Asked Questions )
What are my monthly fees ?
What if I get stuck and need help?
How much time will I need for this?
Will I learn how to sell with this program?