Special Offer for ColdIQ Fans....Save €500
Start Generating 10+ High-Quality Sales Appointments
Easily implement proven outbound lead generation methods and take control of your sales growth today 
"We've designed this Program for Entrepreneurs looking to get started on outbound best practices"
Jonathan Khorsandi, Co-founder at DiWy 
Startups and ScaleUps 🌱 Growth Catalyst | 26+ years experience selling tech | Done With You and For You Solutions |😍 Love Innovation 
Let's connect on LinkedIn
Discover Your Options When It Comes To Getting High Quality Appointments
Do you know your choices when it comes to outbound lead geneneration ?
Here are four options....broken down for you in terms of cost and control
Christophe LeHouedec
Co-founder & CEO, Ayolab
Thanks to our work together with Jonathan and Diwy, we now have a predictable pipeline with high level appointments in key industries.
This means we have deals with decision makers that want to work with us and can actually sign off on larger scale contracts and pilots.
I recommend Diwy, if you are a tech company looking for a simple and straightforward method to secure outbound lead generation results that can scale at will.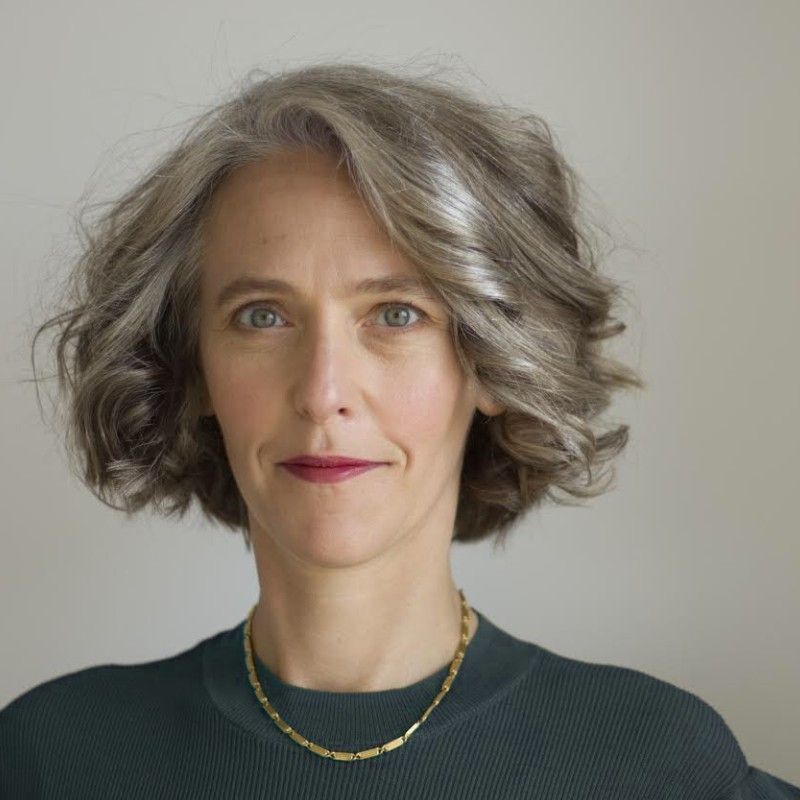 Delphine Mousseau
E-commerce expert, Consultant & Board Member
Many startup struggle with Sales because their founder does not necessarily have the right skillset.
Growing to be able to afford a Sales is a 'chicken and the egg' problem.
Working with Jonathan has been a great help to structure the Sales process and reach a new profitable dynamic in the sales process of the start up I am working with.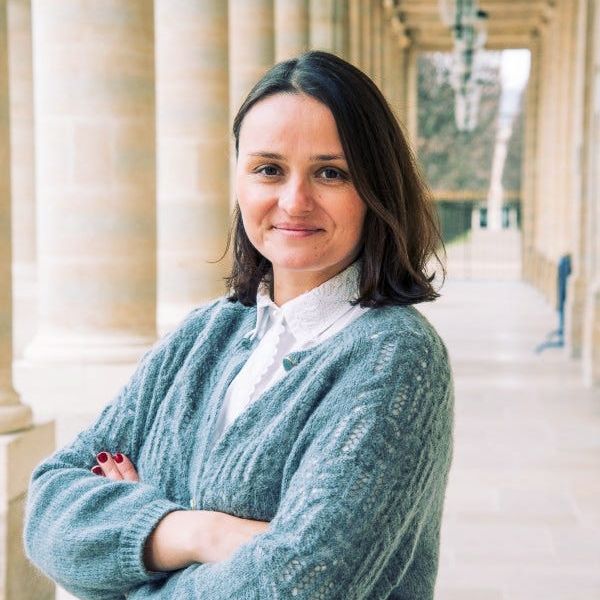 Monika Esprit
Partner Corporate Programs, Incubateur HEC Paris
Jonathan Khorsandi from Diwy is one of the highest rated experts at Incubateur HEC Paris when it comes to scaling and growth.
He has extensive experience in US tech sales engineering and thanks to working with Jonathan our startups have a clear path to scaling their sales and commercial growth.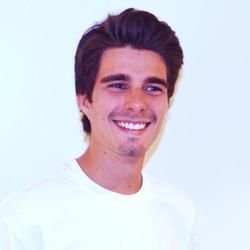 Hugo Petit-Isaac
Founder, LeSix
45 days into The Appointment Hacker and I've already generated 15 appointments this month.

With DiWy, you finally got a program that delivers on its promise. You don't need sales or tech knowledge to get the results you expect, just a clear offer and 2 hours to spare each week!
The DiWy methodology is all about actionable coaching combined to a powerful toolbox + sales wiki. Great support team and amazing Coach!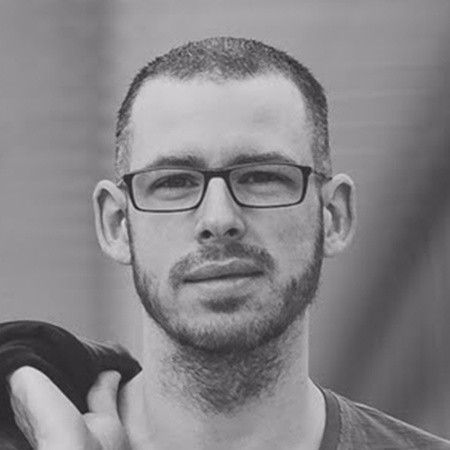 Paul Riddick
CEO, Little Sane Village
Before working with Diwy our outreach efforts did not pay off and were random at best.
Today we have a systematic approach to getting in front of the right decision makers in markets we want to be in for deals that make sense for us. 
I recommend Diwy if you're tired of hoping for sales and instead want a predictable path to sales and revenues.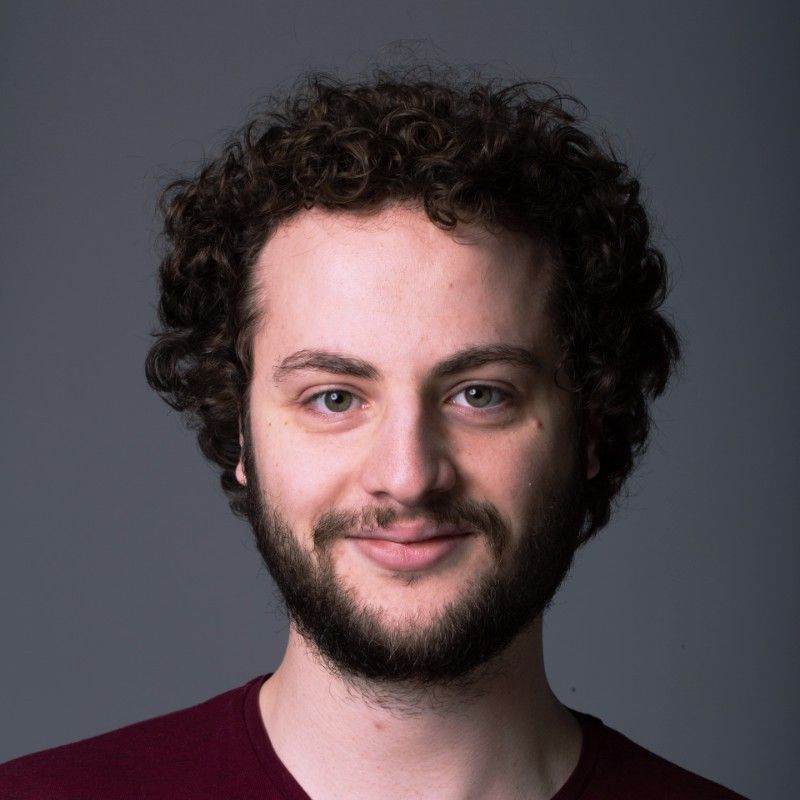 Sam Yacoubi
COO, Space Sense
Diwy helped us get crystal clear on our positioning, identifying our ICP, find the leads, reach out to them and book sales meetings, most of which converted to deals.
I recommend Diwy to any startup or even scaleup that has a hard time selling. 
My co-founder and I learned a lot in our workshops with them and changed our approach to demo's and selling.
        FAQ (Frequently Asked Questions)
What are my monthly fees ?
What if I get stuck and need help?
How much time will I need for this?
Will I learn how to sell with this program?